All Clothing to be ordered using the online form below. Personalised caps, coats, hoodies and bathers are available from time to time. Inquire through the clothing officer regarding these items.
Club Polo – $47.50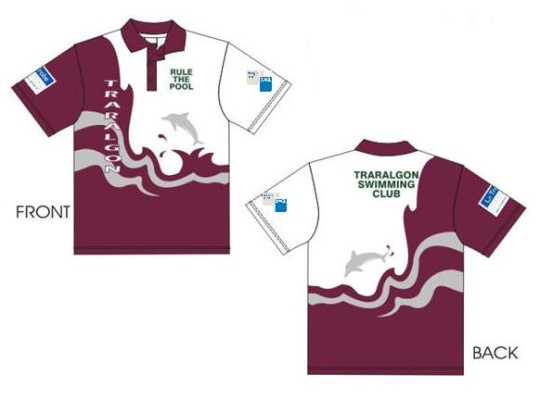 Sizes: 4XS, 3XS, 2XS, XS, S, M, L, XL
If you have no other item of TSC clothing, this is the one to own and wear with pride! Made from fast drying Polyester.
Club Hoodie – $55   (Available until February 5)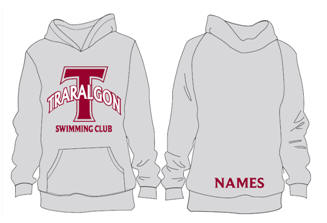 Club Shorts – $20
Sizes: 6, 8, 10, 12, 14, XS, S, M, L, XL
Maroon with elastic waist, side pockets, Polyester
 
Club Cap – $9
On Line Entry Form